[ad_1]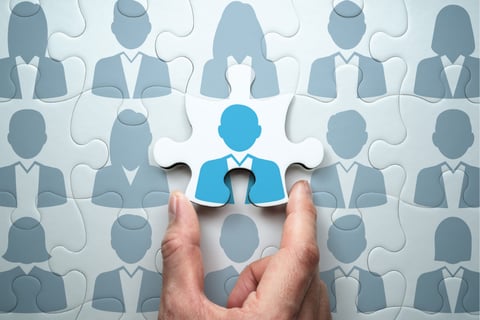 Lockton, the world's largest privately held brokerage firm, has announced the appointment of Amanda Walczak as vice president and producer at its Chicago office.
Walczak has nearly 20 years of industry experience, with the past 16 focused exclusively on employee benefits and consulting. Prior to joining Lockton, Walczak spent 13 years at Invision Benefit, a boutique consulting firm that was acquired by Alliant in 2019. Following the acquisition, she stayed on as vice president and producer.
Walczak has worked across all regions and industries, with clients spanning the globe and coast to coast within the US.
Read next: Lockton introduces crisis management division
"We're excited to welcome Amanda to the firm, as we feel her global reach will have a meaningful impact on our clients' bottom line," said Robert Wierema, president of Lockton's Chicago and Wisconsin offices. "No longer will clients need to look for solutions outside of the Midwest region when we have best-in-class talent with global experience right in our Chicago office."
[ad_2]

Source link